Worlds Elsewhere Theatre Company
National Day of Mourning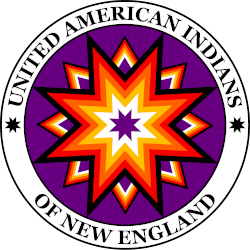 For many First Nations people, Thanksgiving Day is a Day of Mourning for the people, cultures, and lands lost to the genocide perpetrated against the original inhabitants of this continent. To recognize this, we direct you to check out the work of the United American Indians of New England (UAINE), who will be hosting a Day of Mourning Protest (including a livestream) today, as well as doing other incredible work throughout the year.
Find out more (and donate, if you can) at
---
Congratulations to SAG-AFTRA!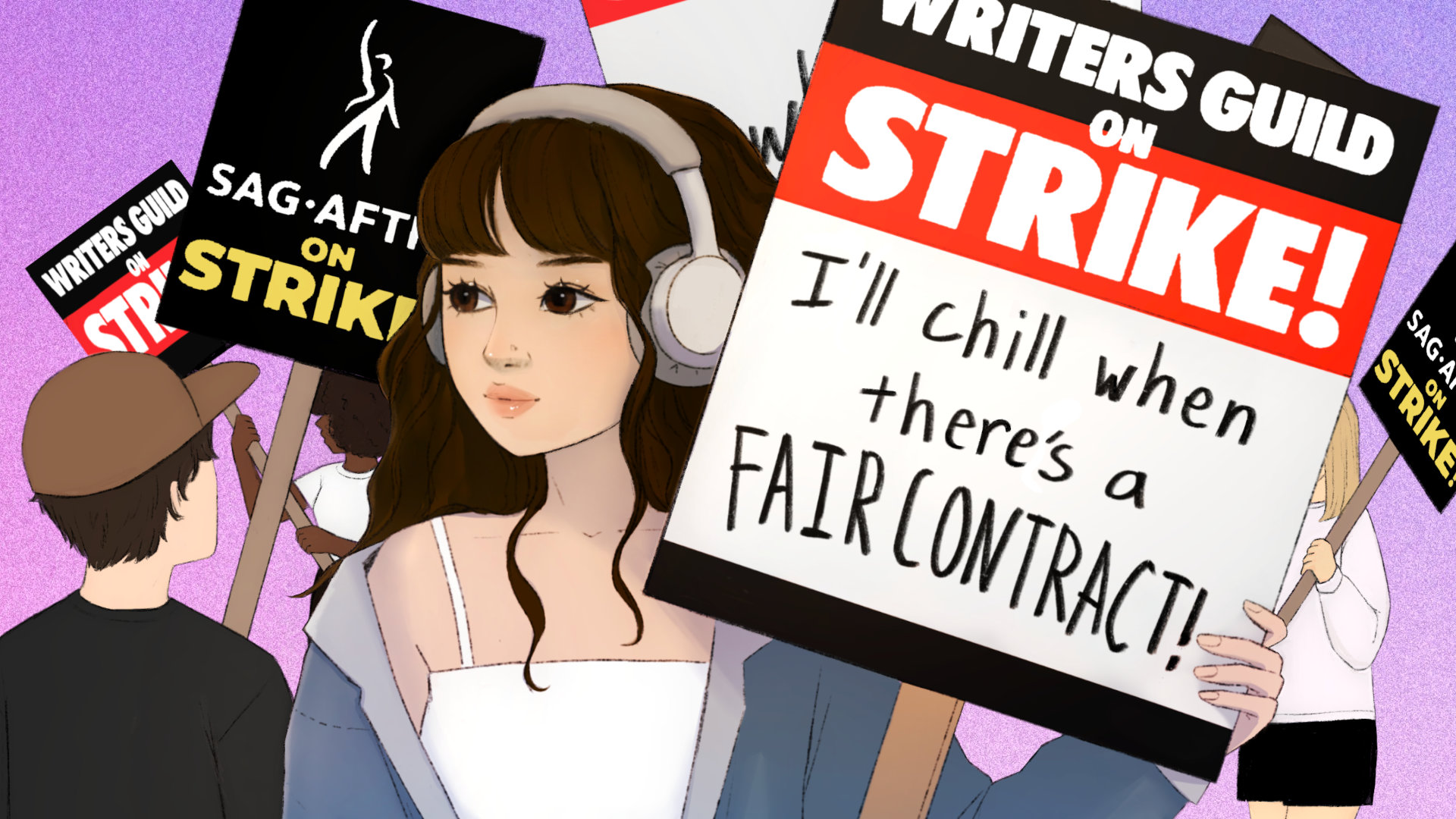 With the wonderful news that SAG-AFTRA's strike has concluded with a tentative deal with the AMPTP, WETC's activities will begin to resume as well! The Union and its members have our heartfelt thanks for their hard work in negotiating a deal that represents the needs of performers the US in today's media landscape.
While WETC is not a Union shop, our Repertory includes current and hopeful members, and we value their time and expertise as much as we possibly can. We fully support the Union's aim for better pay, stable work, reasonable residual rights, and protections around usage of AI and related technologies.
We're excited to return to making art along with them, so watch this space or follow us on socials to see what's coming next!
"Lo-Fi Picketer Girl" art by oflaviland on Etsy
---
WETC Merch Now Available!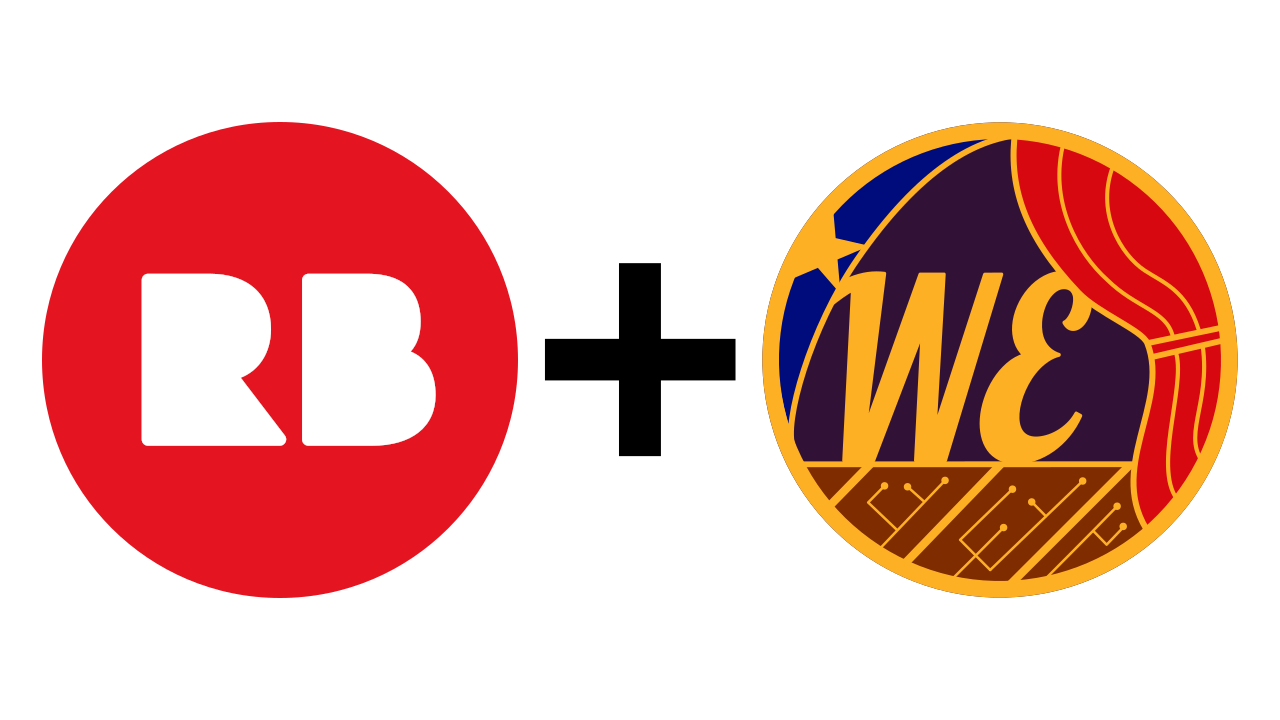 Some exciting news: our merch shop is finally live, just in time for your holiday shopping! We already have logo shirts and pins, posters from our most recent mainstage shows, and the much requested #CornAtOurPrice hat from Coriolanus!
---
Summer RETROspective Complete!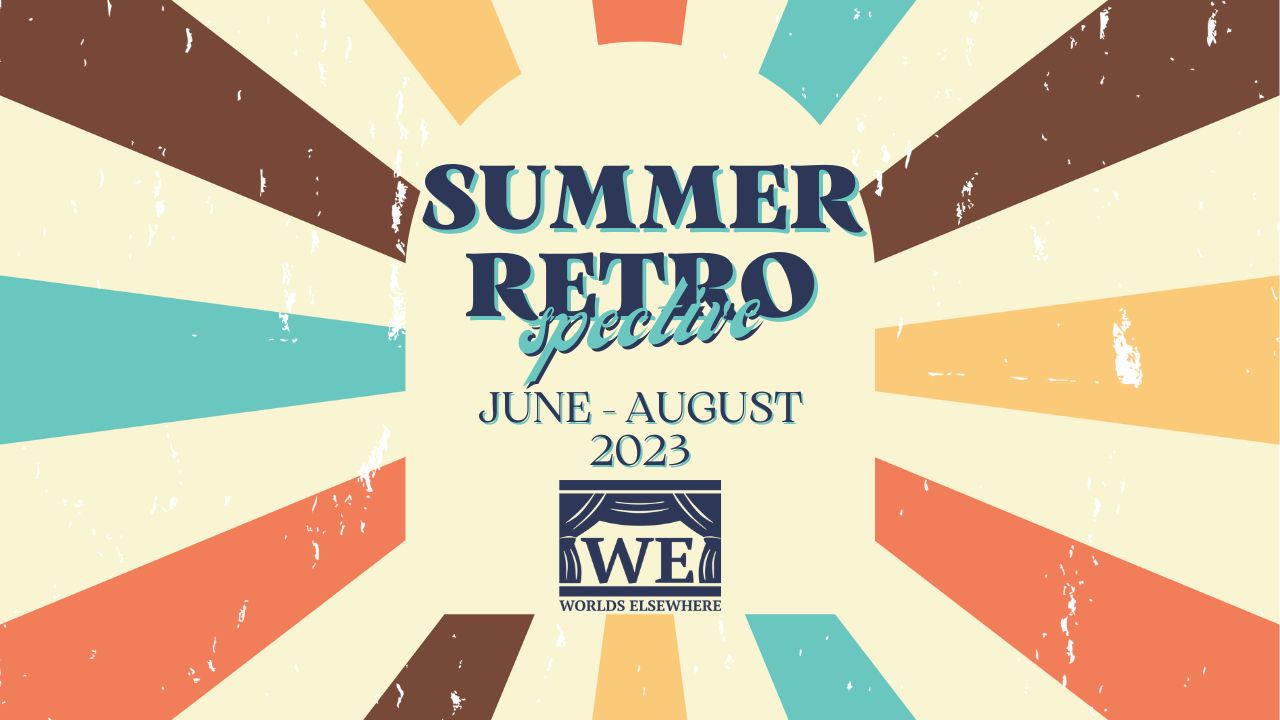 Summer is over, and so is our 2023 RETROspective, which covered shows from our first year as WETC, including both show highlights and never-before-seen content. You can check out the full playlist on our YouTube channel, and keep an eye out – or join our Patreon! – for similar content in the new year.
---
WETC on Patreon!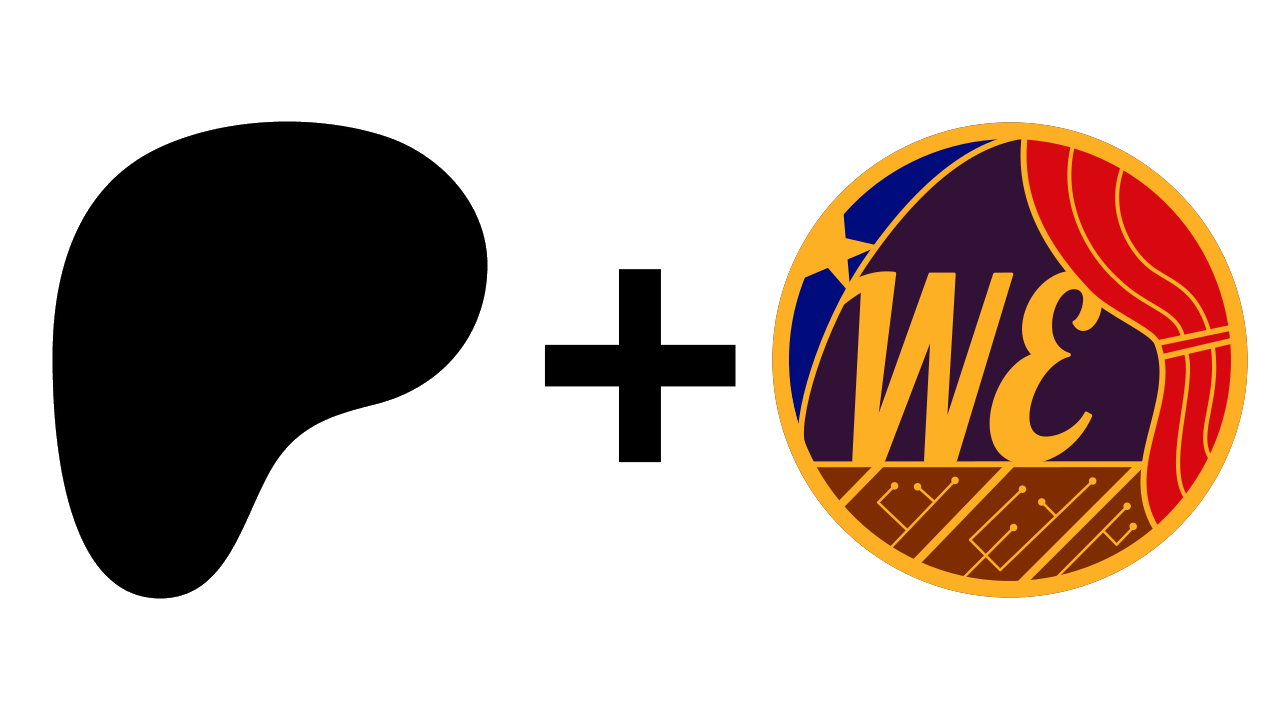 Did you know that we have a Patreon? With six tiers to choose from, and rewards from a monthly extra-special newsletter, to early access to new content, to future Patron-only events, there's something for everyone!
You can also still make one-time donations or recurring donations without Patreon involved on our Donate page.
---
2024 Fundraiser Coming Soon
We're starting to make plans for our 2024 season (strike permitting), which means your help! At current, all our expenses – paying actors and crew, graphic design and show budgets, licensing and other fees – are paid for by donations from viewers like you. Without support, we cannot make the art we want to create and our audience wants to watch!
Keep an eye out here, or follow us on social media, for updates!
---
Native Lands Acknowledgement
---
More public announcements and resources can be found on our Resources page.
---
Keep in Touch
Worlds Elsewhere is actively seeking new productions written for the Socially Distant era of theatre. Watch this space, follow us on Facebook, and Instagram, subscribe to us on Youtube, and sign up for our newsletter for more information about all our upcoming mainstage productions and events!